HAPA preserves the office of the Civil Liberties Monitoring Project
as a historical site
The space will be on the Cannabis Trail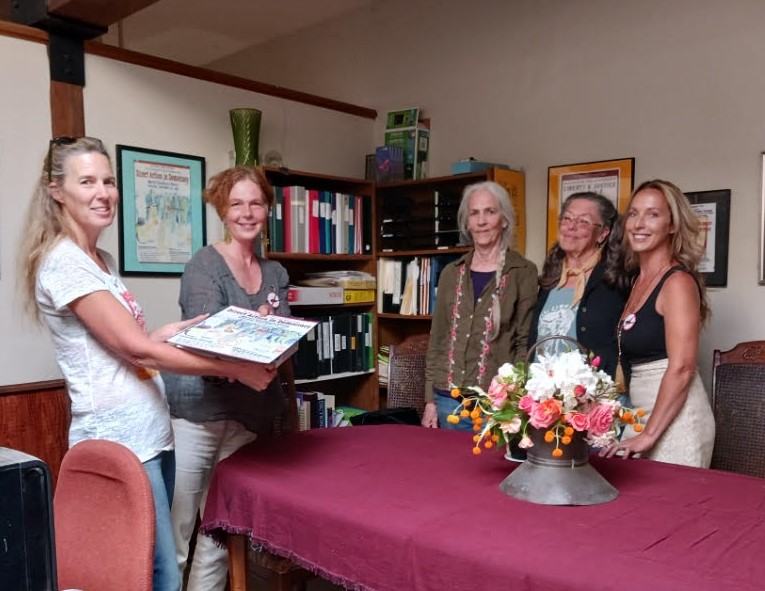 HAPA is safeguarding the office and all the materials related to the Civil Liberties Monitoring Project (CLMP)'s decades of organizing and activities. We restored the CLMP website and shared it on our own site–providing a basis for reparations and equity.
Our next steps depend on collective support:
1) Inventory and create a 'finding aid' for the new materials just donated by CLMP
2) Make them publicly accessible.
Your contribution ensures that these stories and artifacts remain accessible and inspire future generations.