In 1990, a contingent of about 200 Army soldiers, National Guardsmen and Federal agents spent weeks raiding clandestine marijuana gardens in the rugged terrain of the King Range National Conservation Area.
The Humboldt County Sheriff Department's team of five deputies, cooperating with the state's seven-year-old Campaign Against Marijuana Planting, destroyed over 3,000 plants in one day.
County residents demonstrated at the entrance to the campaign staging area. They carried signs reading "Stop U.S. military terrorism" and waved American flags and giant plastic bubble wands, all to the accompaniment of the Garberville Marimba Band.
Focus on Strengthening our Democracy
Civil Liberties Monitoring Project
HAPA is giving access to its Civil Liberties Monitoring Project (CLMP, pronouned climp) collection. CLMP is a non-profit organization, founded in southern Humboldt County in 1983, relying on community support to continue its efforts.  CLMP monitors, documents, advocates for & educates about civil liberties issues in Humboldt, Mendocino and Trinity counties. Its goal is to encourage public awareness of constitutional rights and involvement of the whole community in preserving and protecting them.
The Joan Schirle Collection
HAPA is thrilled to present a curated selection of its Joan Schirle collection. Joan Schirle was the artistic director of Dell'Arte International. She was an actor, playwright, director, deviser, teacher, and arts activist, whose acting work was recognized with a 2006 Fox Foundation/TCG Resident Actor Fellowship for professional development. In 2004 she was honored at the 16th Cairo International Experimental Theatre Festival as a leader in the field of experimental theatre. She served as director of the Dell'Arte International School of Physical Theatre from 2003 – 2011.
Joan Schirle passed away on February 1, 2022 at her home in Blue Lake, Humboldt County, California. 
Go back to 2010 in Northern California. The "What's After Pot" (WAP) collection reflects a community working to develop a collective vision in the face of profound transformations.  
A large binder with 225 pages of "What's After Pot" archives was donated by Anna Hamilton to HAPA in 2022.
HAPA has digitized the binder for public access.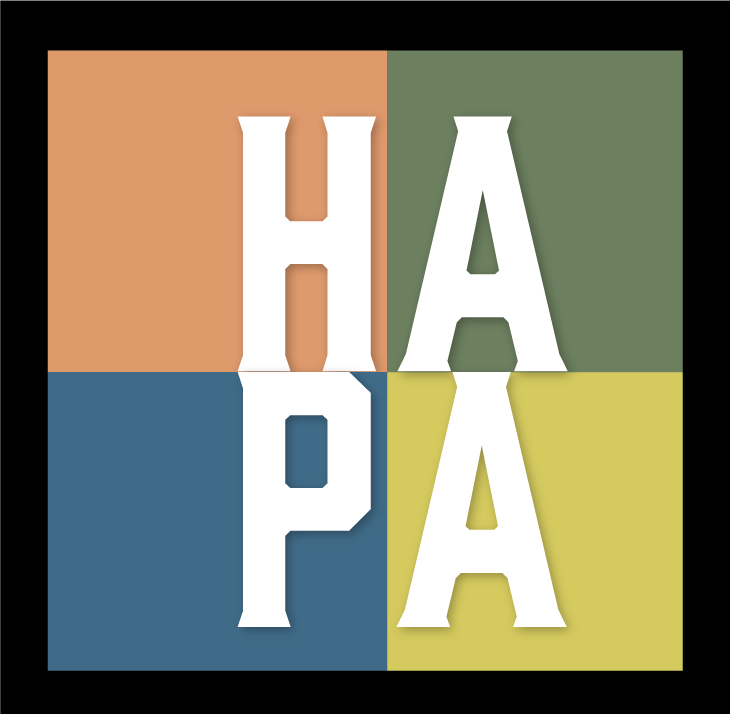 ARCHIVED COMMUNITY WEBSITE: The Civil Liberties Monitoring Project (CLMP) was...
Read More
Freeman House, author and activist on Mattole salmon restoration in "Les Diggers de SF" (1998) by Céline Deransart and Alice Gaillard. 
Douglas Fir, Southern Humboldt new-settler community leader and cofounder of HAPA, speaking in 1988 on trees and moving to the land in an outtake from Expedition Alerce: Lost Forest of the Andes documentary.
1983 Larabee Valley (Southern Humboldt) CAMP bust and onsite community huddle to respond.