HAPA is the only organization working to preserve the important and neglected history of Humboldt's counterculture and back-to-the-land movement. We rely on the support of our community to safeguard these invaluable artifacts and stories that define our identity as Humboldt. 
Community organizing,  environmental conservation, music and theater-–without HAPA, these materials would be lost. Your donation will directly support archival work, digitization efforts, and public access programming.
To make a donation by check, please make out to 
Humboldt Area Peoples Archive 
PO Box 632
Bayside, CA 95524, USA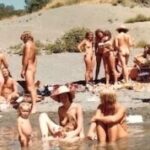 — Help Fund Humboldt Communities
By May 2020, grant writers working through Humboldt State University have raised over $6 million, ($3.8 million for Humboldt County and $2.25 million Mendocino). References in their applications include some found only on this website. Namely, the salvaged and restored Civil Liberties Monitoring Project website. Mid May we issued a press release with details that you can download – here.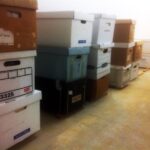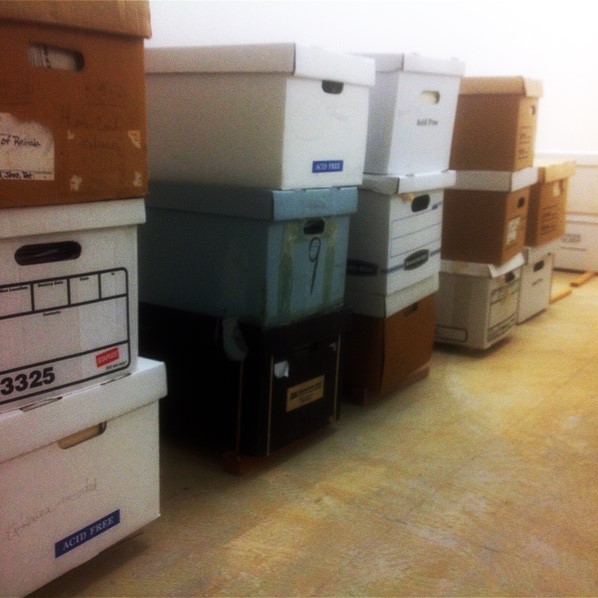 —  Relieve Local Institutions
We have been forced to rescue crucial local histories that would have been lost. Because of decades of crippling budget cuts, public institutions like Humboldt State University have been neither able, nor, at times, politically willing, to take on new collections despite the best efforts of dedicated staff archivists.
Similarly, private institutions have been challenged by an era of public neglect. At the same time, our volunteer-dependent sister organizations have become overburdened with unsorted collections in their own areas of focus, which have tended to precede the 1960s.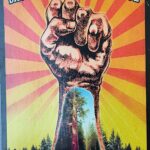 — Rescue Subculture Histories Otherwise Lost
Lasting controversy over sixties-related phenomena have frightened institutions from gathering materials that will disappear without our intervention. Even among counterculturalists passionate divisions remain on a range of themes from nudity and free love, to environmental regulations and the histories of pre-legalization marijuana and homesteading.
At no time since Euro-Americans expropriated the region's Native American first-settlers has protecting the earth, and fostering a more just society and culture, been actively pursued by so many individuals, associations, and businesses. In large part, this is thanks to the political efforts of sixties-generation local Native American activists, hippies, environmentalists, dropouts, Leftists, LGBTQ people, and artists, whether homegrown or transplants to the region. All efforts dating back over nearly half a century. Yet, until we established this archive in 2016, there had been no conscious effort to preserve the documents that could reveal the nuts and bolts of politics and organization building, or art practices and private lives, that underlie this period.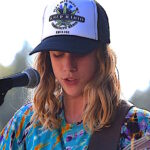 — Preserve access for all
Our archive seeks and welcomes material from sixties-era individuals, organizations and businesses of any political or cultural activism for what its proponents believe is a better world – even where these oppose the left-liberal, environmentalist, and pro-labor politics of its founders.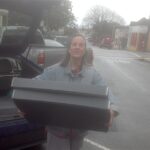 — Build Portable Monuments Against Ignorance
Because we believe histories cannot survive without a purpose, we intend for this archive to foster those values that lead us to enjoy greater equality and freedom in better harmony with the natural world.

To that end the contents of our archive are also becoming a kind of living monument — with index and documentation! — to the histories of achievement and failure that we need to preserve now more than ever.

Why now? Most urgently because the active memory of our recent past protects the advances we enjoy today against the depredations of future — and present! — ignorance. We cannot forget that if waterways and air are cleaner, forestlands better protected, and if we are more free now to wear our hair the way we please without police harassment, it is not because of blind progress but thanks to political struggle.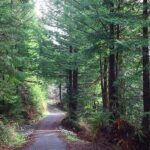 — Counter the Fallacy of Memorial-by-Results
Many believe that if their activism saves an ancient forest, restores a river, or stops a war, the good examples left by those successes will be enough to convince others to carry on their cause. That Headwaters Forest, for instance, alone is all we need to communicate the value of saving old growth habitat.

History overflows with proof this strategy is doomed. The benefits of shared restraint in cutting forests or killing each other to settle disputes have only ever lasted when they are understood and commemorated the individuals and groups, or successors of groups, who achieved them. We need to remember why, how, where, and when exactly, we saved the forest, outlawed racial discrimination, protected the queer teenager, and obliged people to stop dumping poisons into waterways.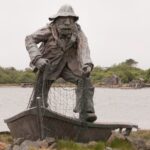 — Monuments Now
In the Humboldt area, "The Fisherman" bronze, on Woodley Island, and Eureka's Carson Mansion, are among the only monuments you find. The former, a tribute to dangerous labor, fits our focus. But should a lumber baron's Victorian palace turned into a tourist attraction and exclusive dinner club be the most prominent monument to local history? Even if it was built to keep that lumber baron's workers busy during a slump…?